Expedições de DX:
VK9XWW

QTH OEIRAS
QTH PROENÇA-ANOVA
QTH LAGOS
IOTA
BWW Award Program

CT Lighthouse AWARD

a Telegrafia
Vamos aprender QSO
noutras linguas: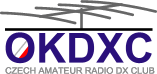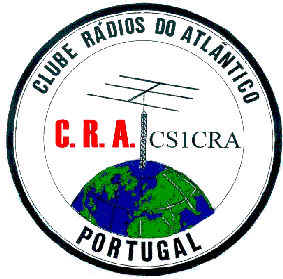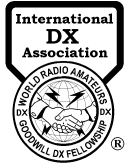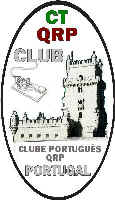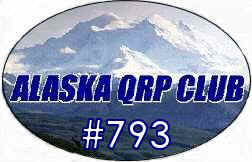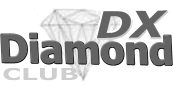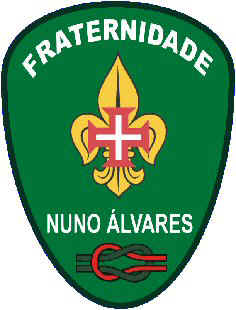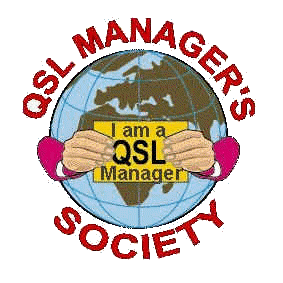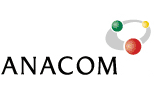 AGRADECIMENTOS A:
OUR GRATITUDE TO
YAHOO GEOCITIES
Useful Telephone Numbers
Airport Information Desk
+351 218 413 700
Lisbon Police (PSP)
+351 800 208 000
Tourist Service
+351 800 296 296
Fire Brigade
+351 213 422 222
DIVERSOS LINKS A SOFTWARE PARA RÁDIOAMADORES
---
VEJA SE ENCONTRA AQUI ALGUM PROGRAMA QUE LHE INTERESSE, PODERÁ EVENTUALMENTE ENCONTRAR ALGUMA PÁGINA NÃO FUNCIONAR, O QUE SE ACONTECER, ESTAMOS ALHEIOS A ESSA SITUAÇÃO. O NOSSO OBJECTIVO É APENAS INFORMATIVO, NÃO NOS RESPONSABILIZAMOS PELO CONTEÚDO DESSAS PÁGINAS OU DOS PROGRAMAS. O RADIOAMADORISMO É UMA ACTIVIDADE EM QUE A ENTREAJUDA SE COMPLEMENTA COMO VALORIZAÇÃO DO NOSSO "HOBBY".
SUPER SOFTWARE
QRZ SHAREWARE COLLECTION
SV2AGW SOFTWARE FOR WINDOWS 95,98
QSL-MANAGER
FREE QSL INFO
ADIF CONVERTION
MIXW SUPER FOR RTTY,PSK31 SSTV etc.

Wdecode (by Sim Yskes) - RTTY decode

MMTTY SUPER FOR RTTY
MSCAN METEO
MMSSTV SUPER FOR SSTV
DIGIPAN FOR PSK31

DigiPan - Excellent Windows program for PSK31
DX Monitor - Excellent Windows program that allows you to monitor the Worldwide DX Cluster

FIELD DAY LOGGER
TODOS OS LINKS ACIMA MENCIONADOS SÃO APENAS UMA INFORMAÇÃO. NÃO NOS RESPONSABILIZAMOS PELA ORIGEM DOS PROGRAMAS OU POR DANOS QUE EVENTUALMENTE
POSSAM CAUSAR.